BURST Coconut whitening strips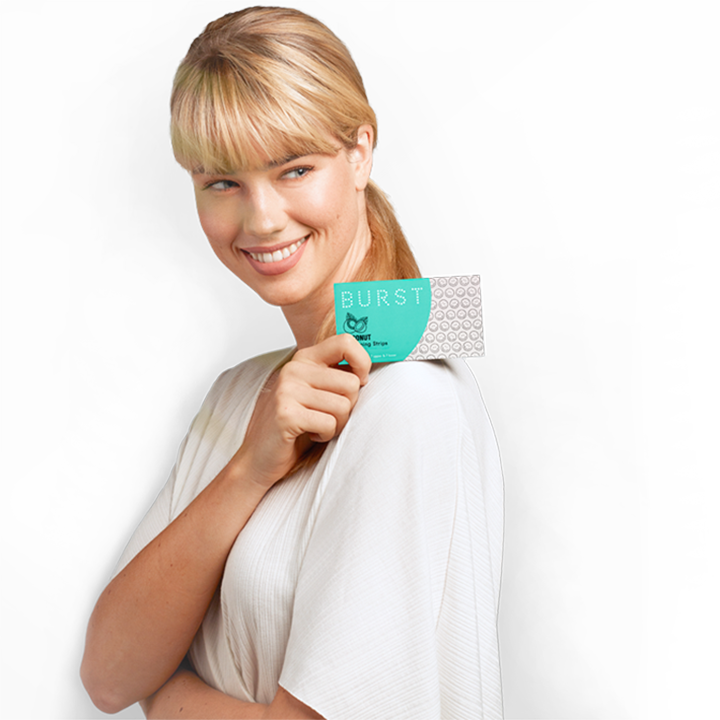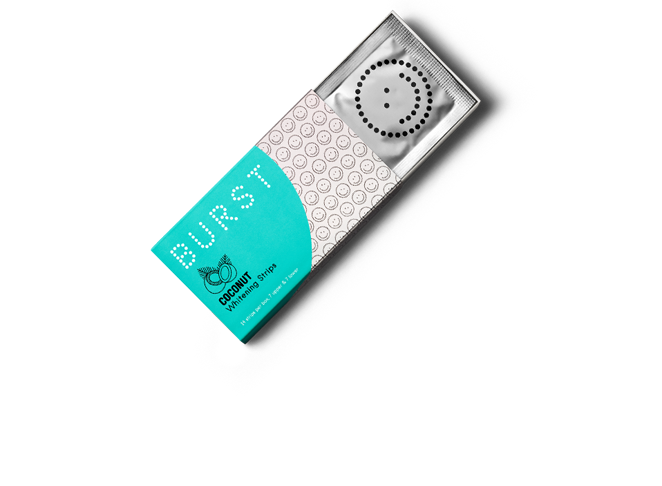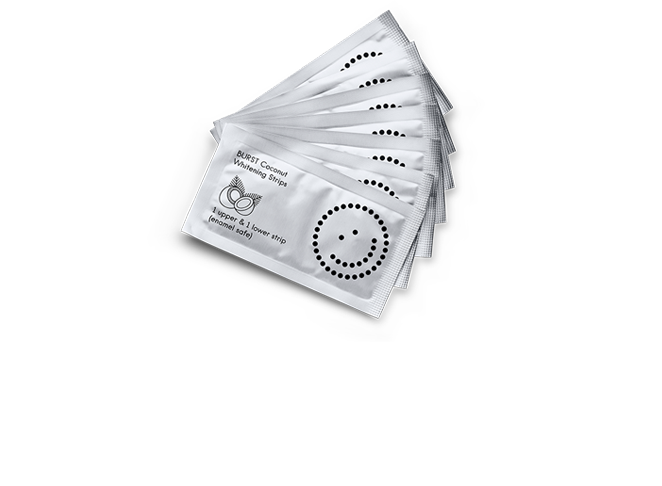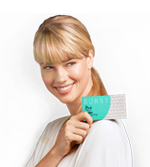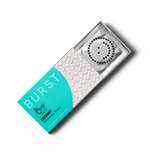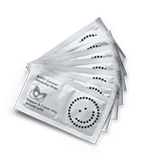 Professionally formulated enamel safe whitening strips.
7 pouches (7 days supply)
14 strips total (7 upper, 7 lower)
Visibly whiter teeth after just one application
Remove years of stains in just one week
Endorsed and recommended by 1000's of Dentists and Hygienists
Glycerin, Aqua, Cellulose gum, Hydrogen peroxide (6%), Disodium EDTA, Cocos Nucifera (Coconut) Oil, Menthol, Citric acid. Advisory: Keep out of reach of small children.

Brighter Whiter Smiles
The BURST all new Coconut Whitening strips bring you one step closer to perfection. Our redefined formula is guaranteed to whiten your teeth gently and effectively. You've heard of Coconut Oil Pulling? So combine that with enamel safe peroxide and you have the ultimate whitening experience. Remove years of stains with little to no sensitivity and none of the freaky chemical taste you get with traditional whitening strips.
Guaranteed Results
Just like every BURST product, our whitening strips are designed and tested by the finest Dental Industry Professionals. When it comes to whiter teeth they know best. We're so confident in our product that we've cracked a 90 day guarantee on it. If you're not happy with perfection then, like all our products, we'll give you your money back.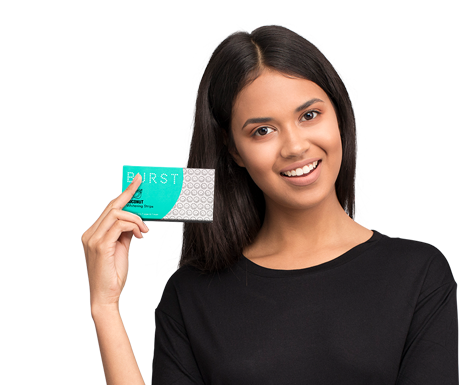 Amazing Results in 7 Days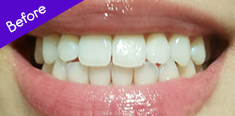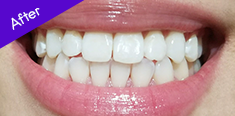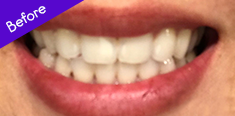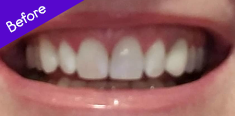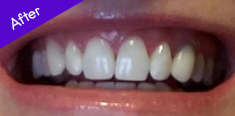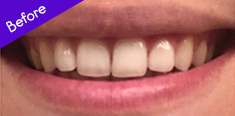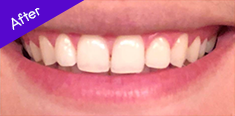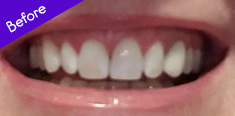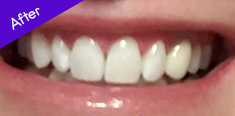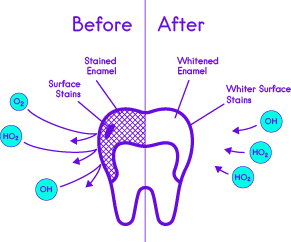 Hydrogen peroxide penetrates the enamel and releases oxygen and hydroxyl radicals which then oxidizes the large stain molecules. This oxidation breaks down the stain molecules and converts them into much smaller structures, making the tooth appear whiter.
How whitening strips work?
BURST whitening strips are thin plastic pieces that are coated with a hydrogen peroxide gel. The enamel safe gel gets right into the porous surfaces of the teeth and removes the deepest of stains, leaving a whiter and much cleaner result than any other strip I've come across.
Dr. Shaun Flynn, D.D.S.
BURST Chief Dentist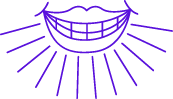 Long-lasting results
For the most stain-blasting effectiveness, ensure you use your BURST 7 pouches pack each day for a week.
And to maintain the absolute best BURST white smile, our dental professionals recommend you repeat every 3 months.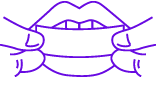 Fast acting whitening
BURST instant strips take just 10 minutes to work their gleaming magic. Their no-slip formula and dentist designed fit make them the perfect strip for an on the go lifestyle. After each 10 minute treatment, all that's needed is a quick rinse, and you're ready to start smiling. Professional grade whitening has never been so easy.
BUY BURST
Coconut
whitening
strips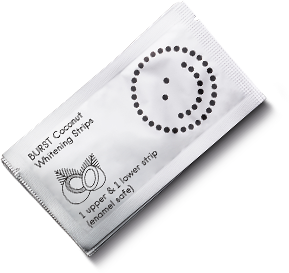 Burst Coconut Whitening
Strips Reviews
Some reviewers are members of the
BURST Ambassador ProgramBURST Ambassadors are members of the BURST professionals program. BURST Oral Care has partnered with trusted dental hygiene professionals to increase awareness of our outstanding sonic oral care at a fair price - BURST sonic toothbrushes and replacement heads. Members of our professionals program may receive compensation when consumers they refer make purchases from BURST, but their reviews here and elsewhere are their own.