BURST WONDERFULLY WHITENING TOOTHPASTE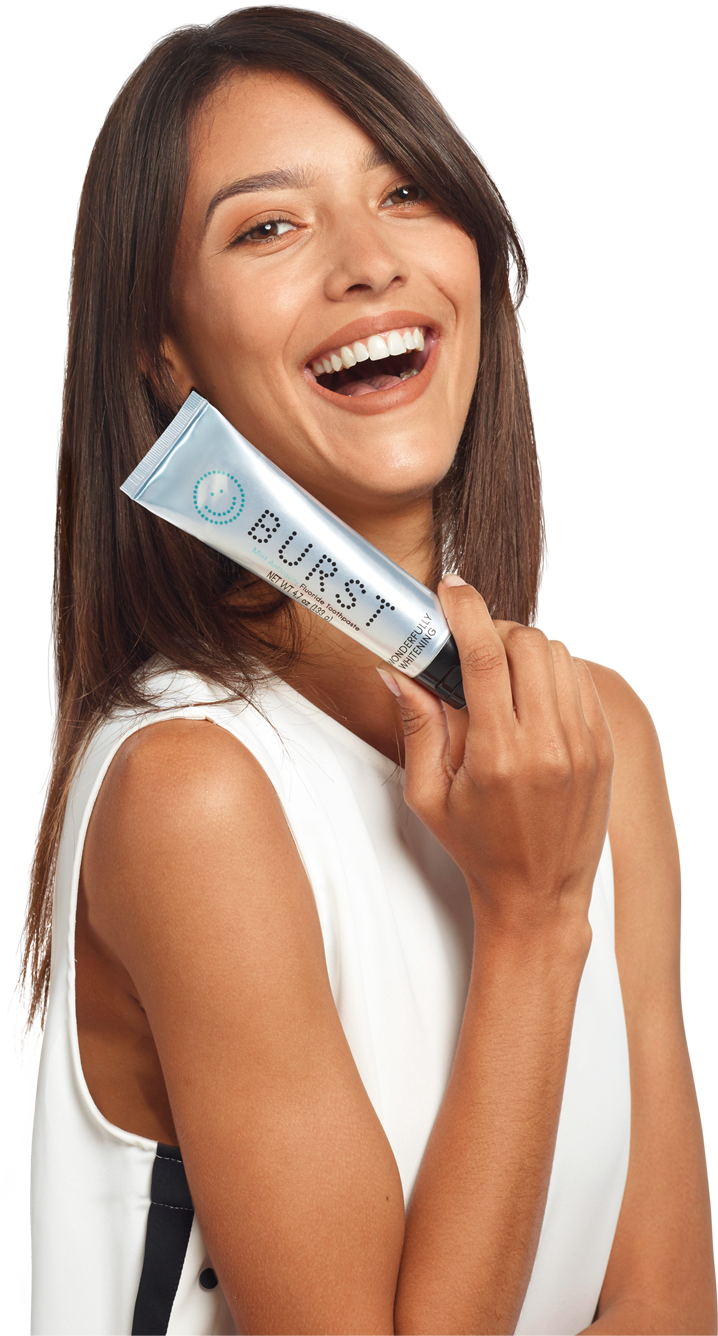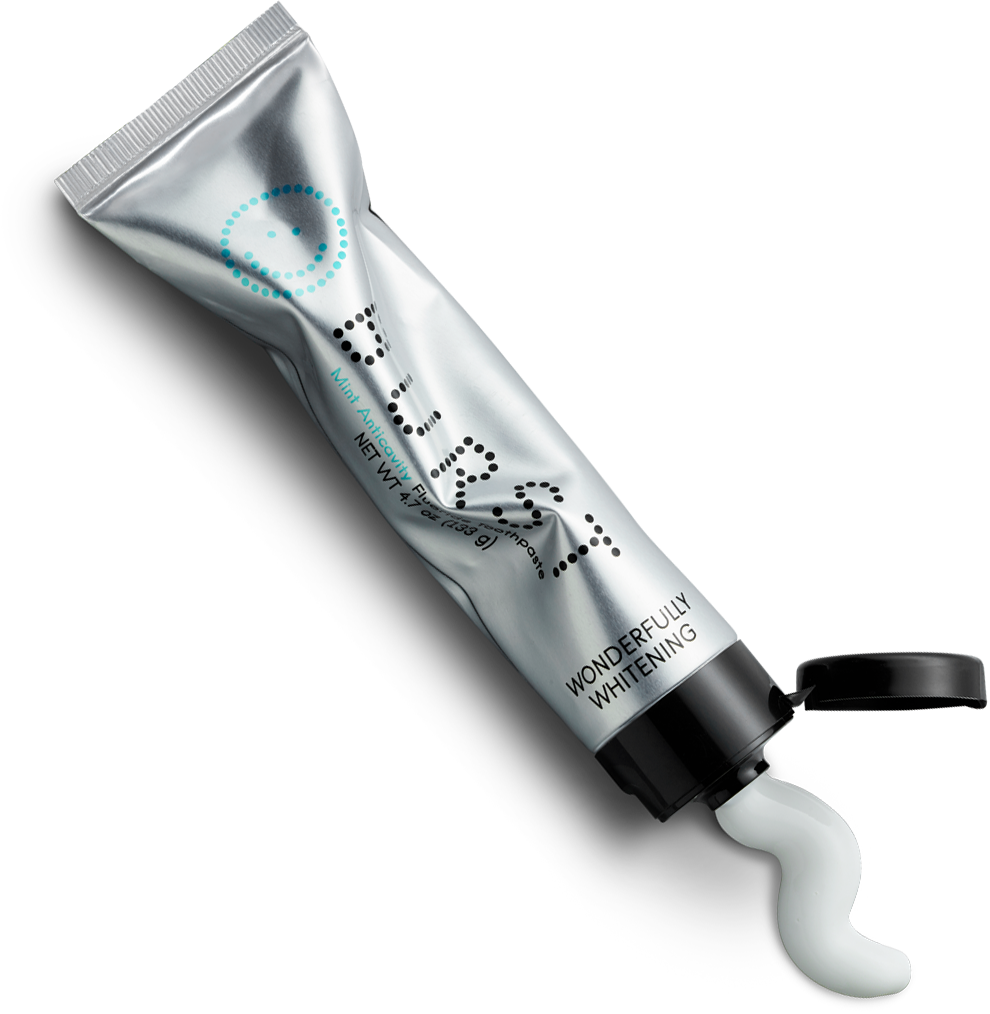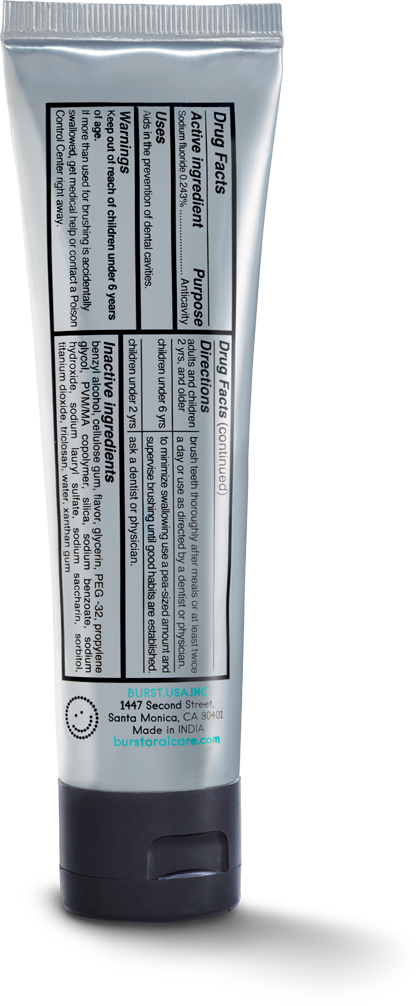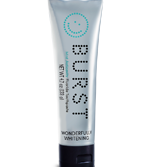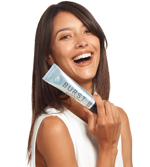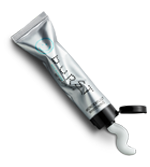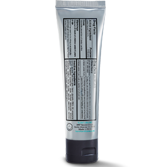 Say hello to a brighter smile
Removes surface stains fast
Visibly whiter and cleaner teeth
Enamel safe
Delicious 'no burn' mint flavor
4.7 oz (133g)
Specially formulated by Dental Professionals. Now endorsed by 1000s of their colleagues.
Active ingredients: Sodium Fluoride 0.243%
Inactive ingredients: Benzyl alcohol, Celluose Gum, Flavor, Glycerin, PEG - 32, Propylene Glycol, PVM/MA Copolymer, Silica, Sodium Benzoate, Sodium hydroxide, Sodium Lauryl Sulfate, Sodium Saccharin, Sorbitol, Titanium dioxide, Triclosan, Water Xanthan Gum
From the industry Experts
"Toothpaste is designed to deliver a therapeutic benefit to the mouth, not just freshen breath. Burst gentle whitening toothpaste prevents cavities and gingivitis, while also keeping teeth bright! I love the creamy, light mint flavor. This toothpaste meets all my needs and duals nicely with my burst brush for best oral care practices."

A radically redesigned toothpaste
BURST WONDERFULLY WHITENING is the new radically redesigned toothpaste specially formulated using the perfect level of fluoride and whitening ingredients to give you the whitest smile of your life. Using the exact combination of foam action and whitening agents stains are drawn away from surface of the tooth to provide a perfect and long-lasting clean every time. The enamel safe formula acts to prevent tooth decay by building up the tooth's resistance to plaque and bacteria attacks. This is the future - whiter, brighter and healthier teeth.
Less bacteria = fresher breath

Whitens Teeth by Removing Stains

Maintains Teeth Health

Peppermint Flavor

Available on Subscription

Fluoride Protects Enamel

Vegan Friendly
BUY BURST
WONDERFULLY
WHITENING
TOOTHPASTE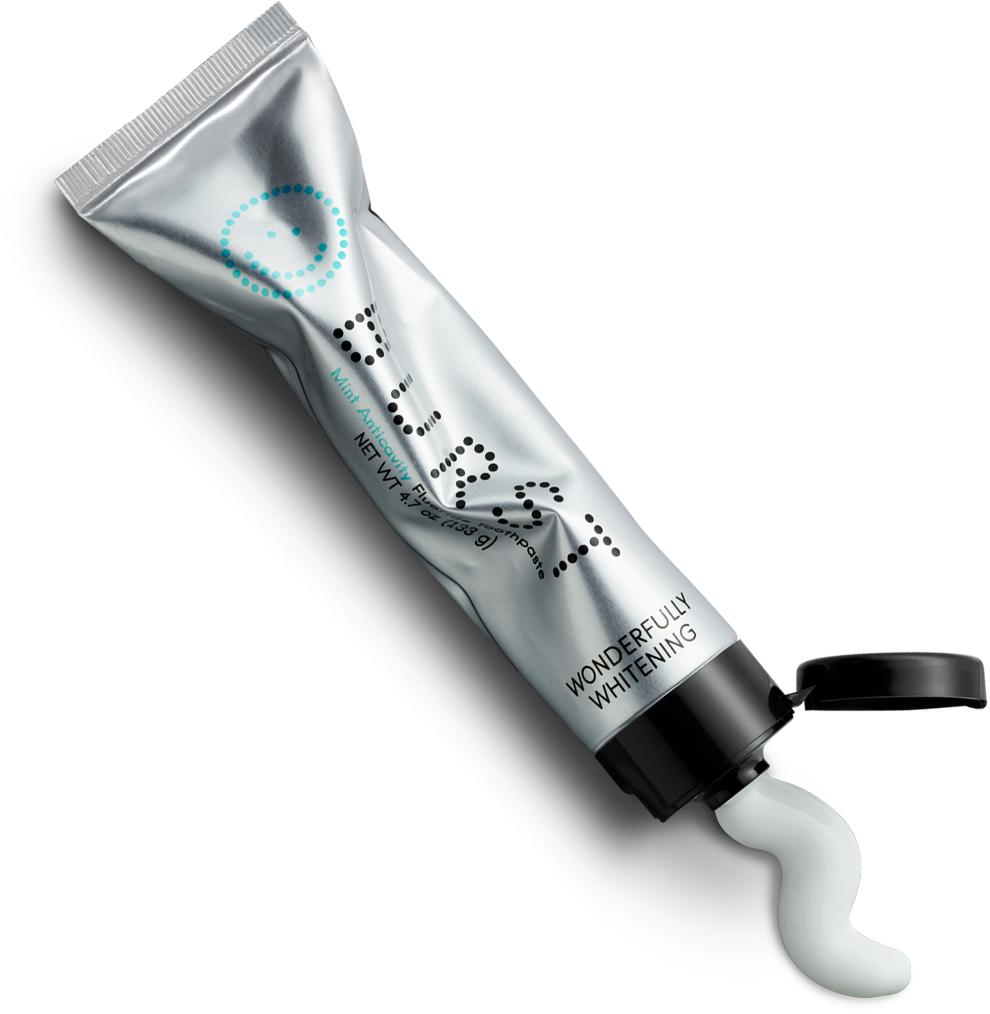 BURST WONDERFULLY WHITENING
TOOTHPASTE REVIEWS
Some reviewers are members of the
BURST Ambassador ProgramBURST Ambassadors are members of the BURST professionals program. BURST Oral Care has partnered with trusted dental hygiene professionals to increase awareness of our outstanding sonic oral care at a fair price - BURST sonic toothbrushes and replacement heads. Members of our professionals program may receive compensation when consumers they refer make purchases from BURST, but their reviews here and elsewhere are their own.
Thank you. You have been added to our list.